Golf Academy Gut Altentann
We improve your golf game!
The independent team of trainers at the Gut Altentann Golf Club offers the right training method for every golfer. The goal is to introduce beginners to the fascination of golf, as well as to further develop the swing technique and tactical play of advanced golfers who have already experienced the feeling of a perfect swing. The most modern teaching methods as well as a high degree of empathy of our pros guarantee you the best care.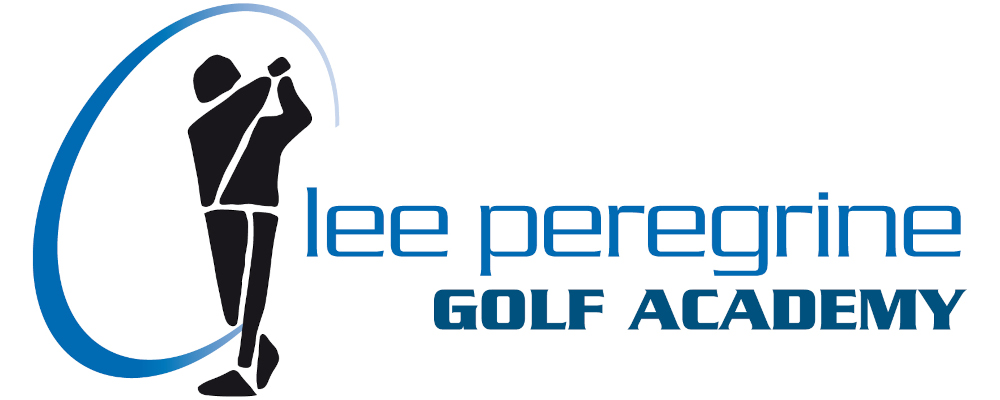 Immerse yourself in the world of golf and improve your game. Together with the Lee-Peregrine Golf Academy. We are always available to answer any questions you may have regarding golf equipment, lessons, classes, etc. With our program, we are trying to offer the widest possible selection of training opportunities that meet the most effective training programs for all golfers – beginner or single handicapper.
We look forward to seeing you at the driving range!