The traditional Salzburg club!
For over 25 years we have been pursuing the philosophy that our members and guests should feel comfortable with us at every moment. Age or handicap play no role, everyone is very welcome here.
Our top priority is quality and service. However, it takes a lot …
Of course, we and our President also care about the promotion of young golfers. We would like to enable as many young people as possible, regardless of their social opportunities, to get started in this fascinating sport – and under the best training conditions. In addition to training, you will experience fairness and discipline if you are ready to do so. Because young people are our future – also in golf.
Birdiebook
Our golf course offers fun for every skill level! Find out more about the individual fairways in our virtual birdie book. Birdiebook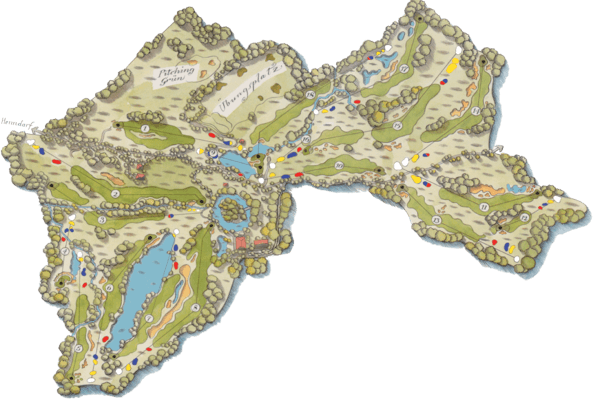 | | |
| --- | --- |
| | |
| | Mag. Johannes Goess-Saurau |
| | |
| | |
| | |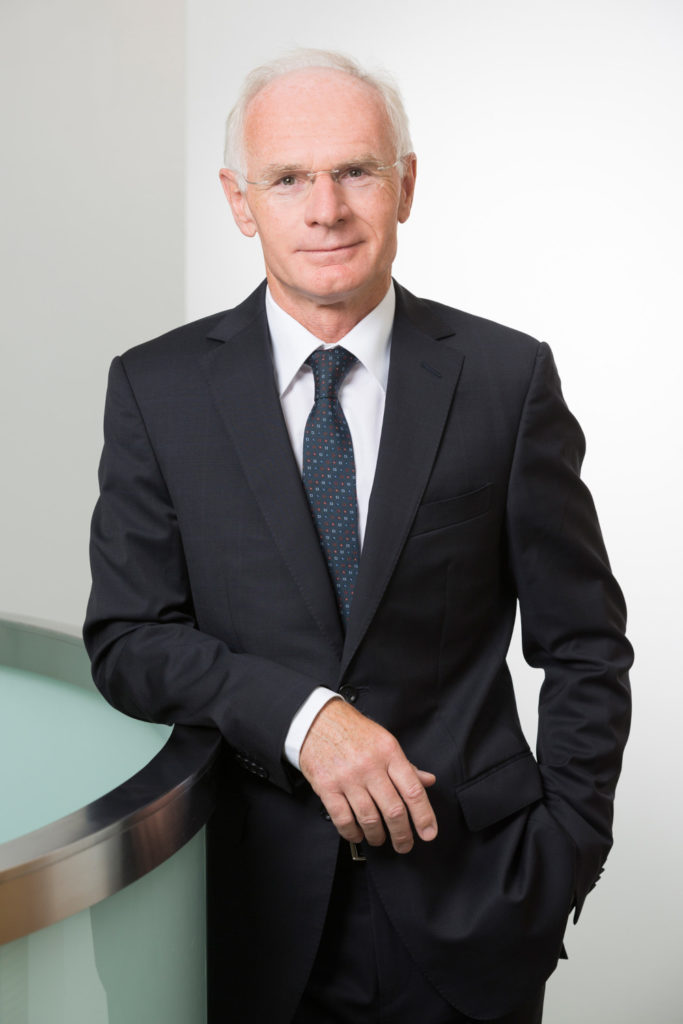 Are you currently considering becoming a member of a golf club? Of course, we can strongly recommend this step to you.
Why do we think that a membership in a golf club would be ideal for you?
There are a variety of reasons. From spending time in nature to socializing in the clubhouse – golf offers many facets. And we're not even talking about exciting tournament rounds or joint rounds with the children, grandchildren or parents, the impressions on golf courses abroad or the joy to play in another Club. In the past, prejudices often dominated opinions about golf, but in the last 20 years this has changed dramatically. Golf has become an important factor and also helps people to stay healthy and active
Come by and we will personally convince you of the benefits of a membership. The fascination of this sport can be described very well, but we recommend you to experience it best on a Golf Course.
We look forward to seeing you!
It is so easy to become a member!
You can register directly with us at the club secretary's office and get to know our team personally right away. You can also join the Gut Altentann Golf Club from the comfort of your own home by printing out the application form below and returning both forms to the club secretary's office.
Application forms to print out